our badass BloG
More badassery to come!

My author life and artist's business would NOT work without MailerLite. Period. That's how integral it is to my business as an artist. But what IS MailerLite? MailerLite is an incredible email marketing tool that all authors, filmmakers, game designers, and artists...
Hiya, Badasses! In the upcoming episode, I give you an update as to what went on at The Bohemian Badass in 2017, and the exciting things we have lined up for...
Hiya, Badasses! In the upcoming episode, we deal with a problem that MOST creatives have to face on their journeys: HATERS. It's a sensitive issue as sometimes it involves the people who are closest to us… and sometimes requires us to flush them down the proverbial...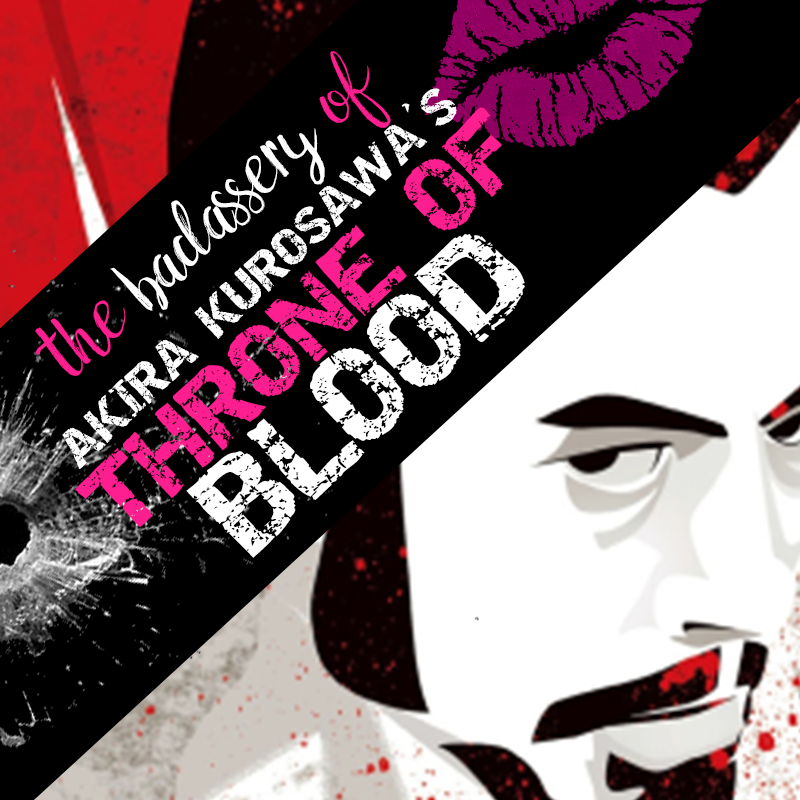 Okay, okay. So it's kiiinda random that I'm talking about Throne of Blood out of the blue, but since I recently had to screen and then write a paper on it, I decided it'd be a GREAT opportunity to share my thoughts on it with you guys! SO! CUT...
Hiya, Badasses! In the upcoming episode, I reflect pretty deeply on the birth, growth, and evolution of Rebel Ragdoll. For those of you lovely newcomers, Rebel Ragdoll is my independent, female-identified, multimedia brand dedicated to increasing the presence and...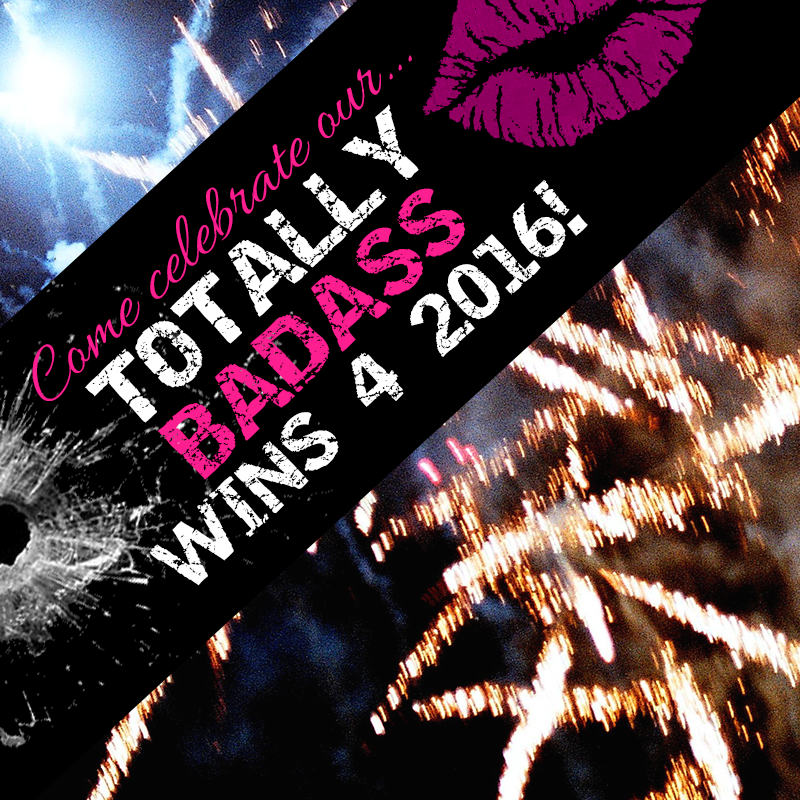 Yo Badasses! SO! 2016 was a whirlwind year for The Bohemian Badass, despite the fact that there was little happening on our website. I spent a LOT of time behind the scenes working on some fundamental and foundational aspects of the blog and business, and now in 2017?...
Welcome back, Creative Badasses! In this episode, I go a little deep and talk about the realness of creative isolation and loneliness. This is a very real topic for a lot of us who spend tons of time creating and producing work as (sometimes unintentional) lone...
Welcome, Creative Badasses! In this episode, I totally kick-off the podcast with an introduction to not only the podcast, but also to The Bohemian Badass as an entity. We'll also talk about the f'empire that The Bohemian Badass is a part of, its sister subsidiaries,...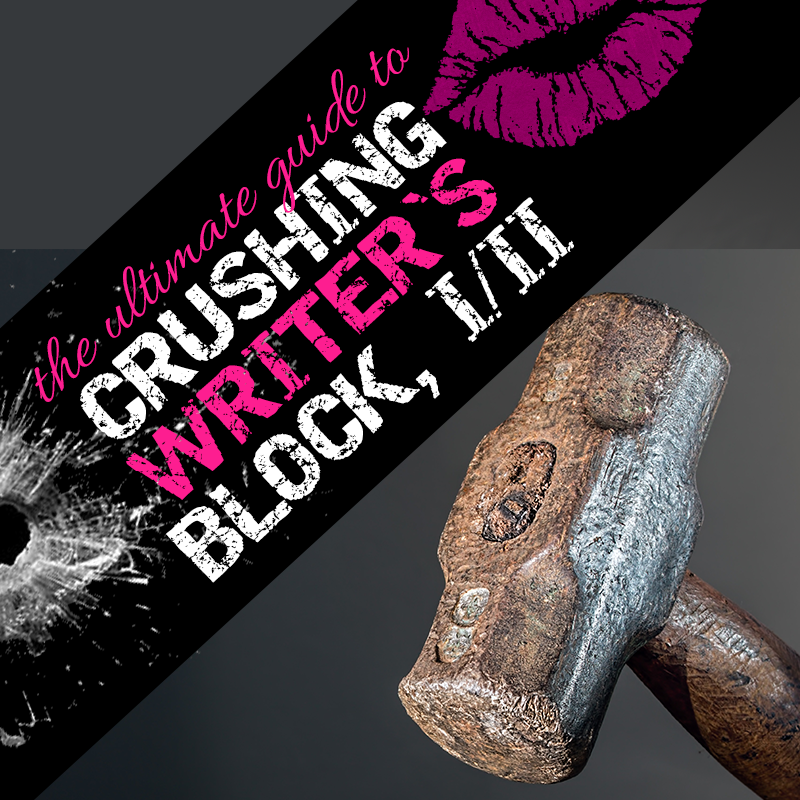 So you can't write. :-/ You sat down at the keyboard, saw the blank page, and did one of the following: You FREAKED out and got scared that you didn't really have anything to say. So you ran away from the keyboard and got busy with something else. You started typing...
I See You Trollin. You HATIN', Patrollin', You Tryna Catch Me Writin' Dirty! - A Colby R Rice & Chamillionaire Collaboration. With an apt re-appropriation of Chamillionaire's lyrics and catchy beat, we delve into the dark realm of trollery. But never fear, good...
Address
543 TN, doula street
NY, New York