the b-badass podcast
Listen and launch your creative f'empire, whether you're a novelist, screenwriter, filmmaker, game designer, or all of the above!
Listen Now!
CRUSH

YOUR FEARS.
MAKE

EPIC

ART.
BE

BADASS

.
Hey there, Badasses!
Welcome to The B-Badass Podcast, where we're taking a wild journey into creating our own indie novels, scripts, films, and games with reckless, badass abandon!
I created the B-Badass Podcast to help women create, inspire, lead, and make a living with their art across all different kinds of media.
It's my mission to help you launch your creative f'empire and build the creative life you want to live, whether you're a novelist, screenwriter, filmmaker, game designer, all of the above, or more!
So let's get BADASS.
SUBSCRIBE & LEAVE A REVIEW ON:
When you get a moment, I'd LOVE for you to leave me an honest rating and review on iTunes by clicking here. Your voice will boost the show and its ranking in iTunes and will help other creative badasses like yourself find it! Thanks SO much, and enjoy the show! 😉
Episode #5:


Happy New Year + 2017 Achievements + 2018 goals

In the upcoming episode, I give you an update as to what went on at The Bohemian Badass in 2017, and the exciting things we have lined up for 2018!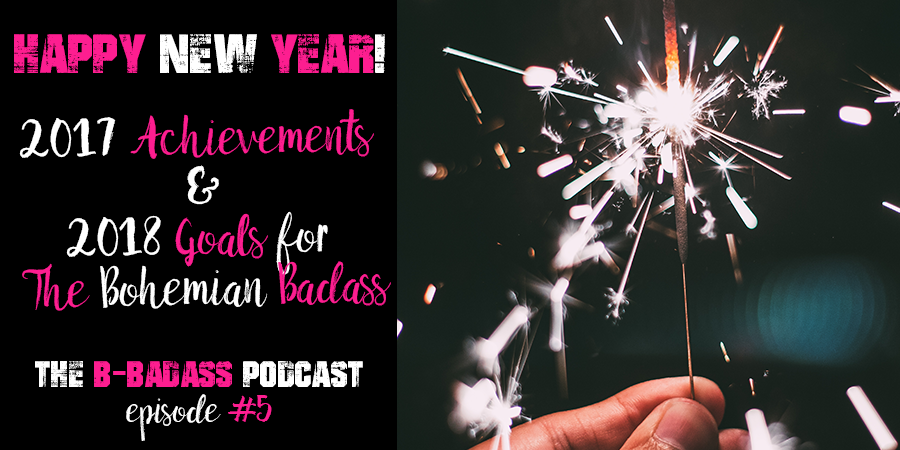 Episode #4: 


How to deal with haters like a badass
In the upcoming episode, we deal with a problem that MOST creatives have to face on their journeys: HATERS. It's a sensitive issue as sometimes it involves the people who are closest to us… and sometimes requires us to flush them down the proverbial drain. If you're dealing with these kind people on your road to creative liberation, then you're not alone. Stay tuned for inspiration, support, and tips on how to get the dark clouds of negativity out your life and make room for artistic sunshine!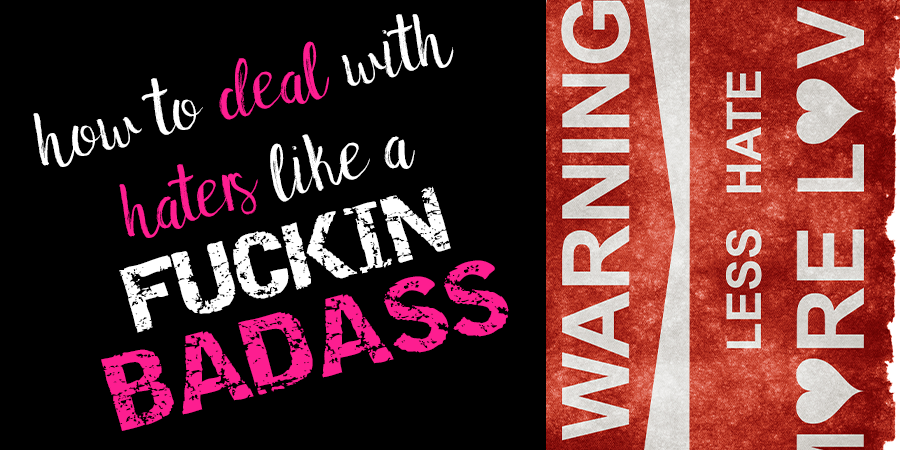 Episode #3:

Building my creative f'empire, a 6-year journey
In the upcoming episode, I reflect pretty deeply on the birth, growth, and evolution of Rebel Ragdoll. The journey from 2011 until 2017 has been an insane educational one, so in this podcast, I sum up many of the lessons and nuggets I've learned over the years!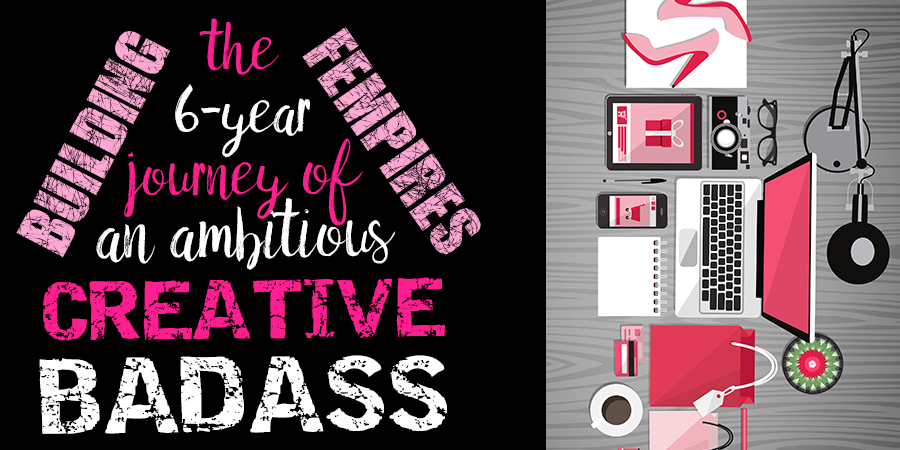 Episode #2: 


fighting creative loneliness & isolation
In this episode, I go a little deep and talk about the realness of creative isolation and loneliness. This is a very real topic for a lot of us who spend tons of time creating and producing work as (sometimes unintentional) lone wolves. I tackle some potential solutions here, so please join me on the podcast and tell me what you think!
Episode #1: 


Welcome to the b-badass podcast
In this episode, I totally kick-off the podcast with an introduction to not only the podcast, but also to The Bohemian Badass as an entity. We'll also talk about the f'empire that The Bohemian Badass is a part of, its sister subsidiaries, and the big momma of them all: Rebel Ragdoll! Here's a warm, sweet-and-spicy hello and welcome from us to you!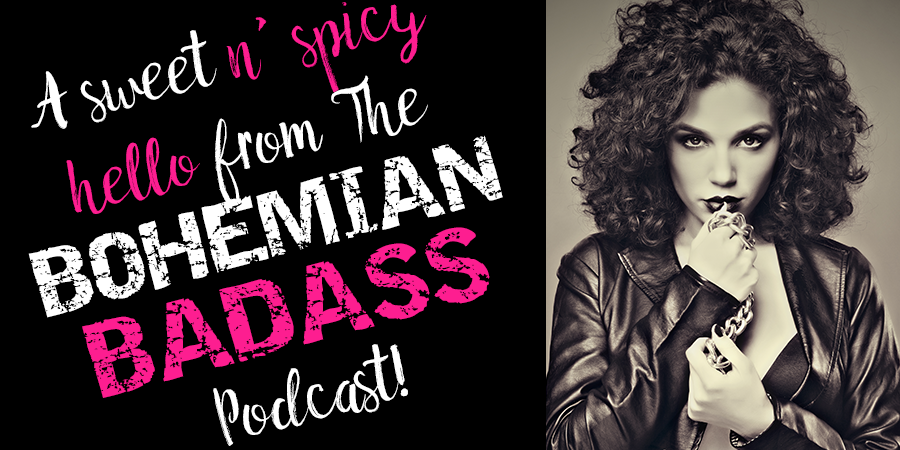 Address
543 TN, doula street
NY, New York