Welcome to the

B-Badass

Podcast!
Crush

your fears.
Make

epic

art.
Be

Badass

.
Hey there, Badasses! Welcome to the B-Badass Podcast, where we're taking a wild journey into creating our own indie novels, scripts, films, and games with reckless, badass abandon!
I created the B-Badass Podcast to help women create, inspire, lead, and make a living with their art across all different kinds of media.
It's my mission to help you launch your creative f'empire and build the creative life you want to live, whether you're a novelist, screenwriter, filmmaker, game designer, all of the above, or more!
So let's get BADASS.
To subscribe to the podcast, just click any of the links below:
When you get a moment, I'd LOVE for you to leave me an honest rating and review on iTunes by clicking here. Your voice will boost the show and its ranking in iTunes and will help other creative badasses like yourself find it! Thanks SO much, and enjoy the show! 😉
---
---
PODCAST

EPISODES
---
---
Episode

#8, Build Your Own Creative Training Program… for FREE!
Hiya, Badasses!
Description forthcoming!
READ MORE
---
Episode

#7, When to Work for Free as an Artist (Answer: Almost Never)
Hiya, Badasses!
In the upcoming episode, I TOTALLY DISH on the pros and cons of working for free, give you some tips on WHEN it's appropriate to work for free, why I think it's almost (read: almost) never a good idea to work for free, and how to pimp your free creative opportunities as much as possible. Many of the things I say in this podcast are controversial and comes from an entrepreneurial, free creative stance, but will get you that much further along in your journey to be an independent creative making her own way!
READ MORE
---
Episode

#6, How to Use University to Build Your Creative Business
Hiya, Badasses!
Description forthcoming!
READ MORE
---
Episode

#5, 10 Steps to Owning Your Power as an Independent Creative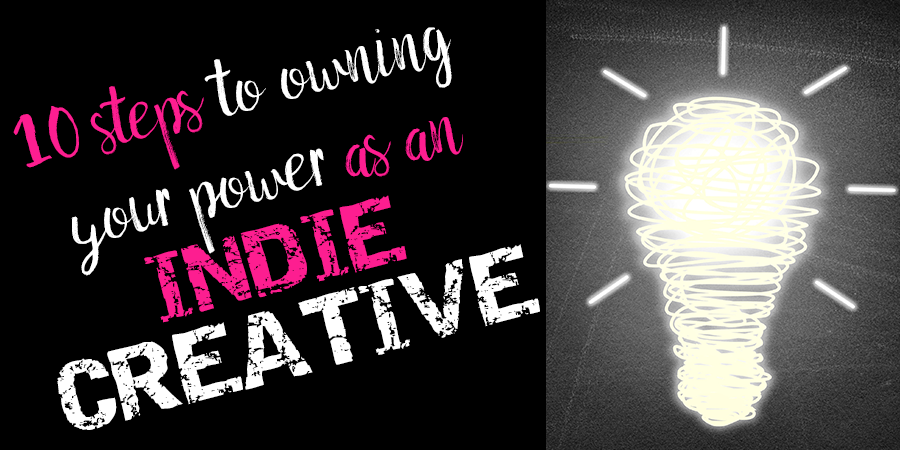 Hiya, Badasses!
Description forthcoming!
READ MORE
---
Episode

#4, Dealing with Haters Like a Badass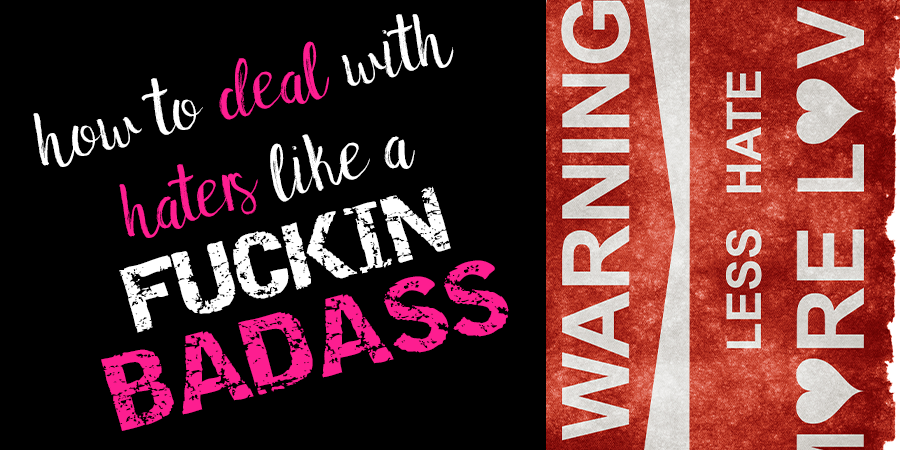 ---
Posted: Monday, August 21
Hiya, Badasses!
In the upcoming episode, we deal with a problem that MOST creatives have to face on their journeys: HATERS. It's a sensitive issue as sometimes it involves the people who are closest to us… and sometimes requires us to flush them down the proverbial drain. If you're dealing with these kind people on your road to creative liberation, then you're not alone. Stay tuned for inspiration, support, and tips on how to get the dark clouds of negativity out your life and make room for artistic sunshine!
---
Episode

#3, Building F'empires: The Six-Year Journey of an Ambitious Creative Badass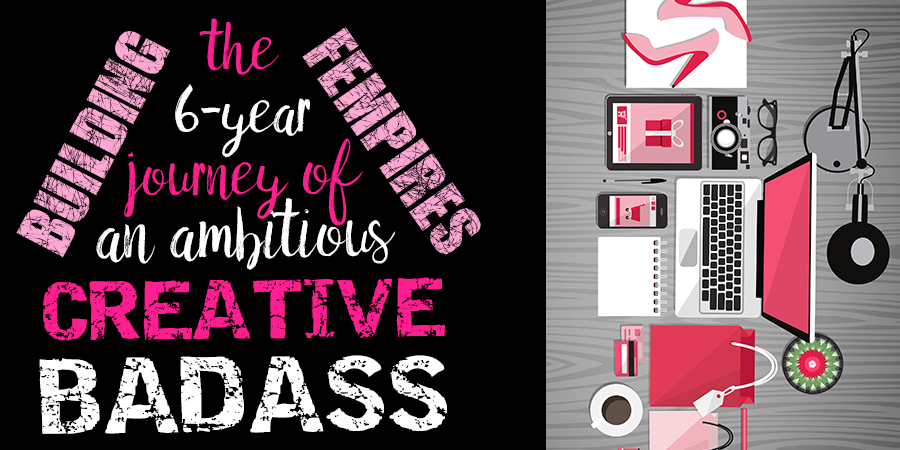 ---
Hiya, Badasses!
In the upcoming episode, I reflect pretty deeply on the birth, growth, and evolution of Rebel Ragdoll. For those of you lovely newcomers, Rebel Ragdoll is my independent, female-identified, multimedia brand dedicated to increasing the presence and impact of female creatives in the creative industries, genres, and mediums in which they are underrepresented.
Basically, we help women connect with their creative talents, prowess, and power and help them to produce badass novels, films, and games independently. Our focus is sci-fi, fantasy, horror and the paranormal, thrillers, action-adventure, crime, and noir(e).
The journey from 2011 until 2017 has been an insane educational one, so in this podcast, I sum up many of the lessons and nuggets I've learned over the years! So stay tuned if you wanna learn from the school of hard knocks…but without the knocks, lol! 😉
---
Episode

#2, How to Fight Creative Loneliness & Creative Isolation
---
Welcome back, Creative Badasses! In this episode, I go a little deep and talk about the realness of creative isolation and loneliness. This is a very real topic for a lot of us who spend tons of time creating and producing work as (sometimes unintentional) lone wolves. I tackle some potential solutions here, so please join me on the podcast and tell me what you think!
---
Episode

#1, Welcome to the Bohemian Badass!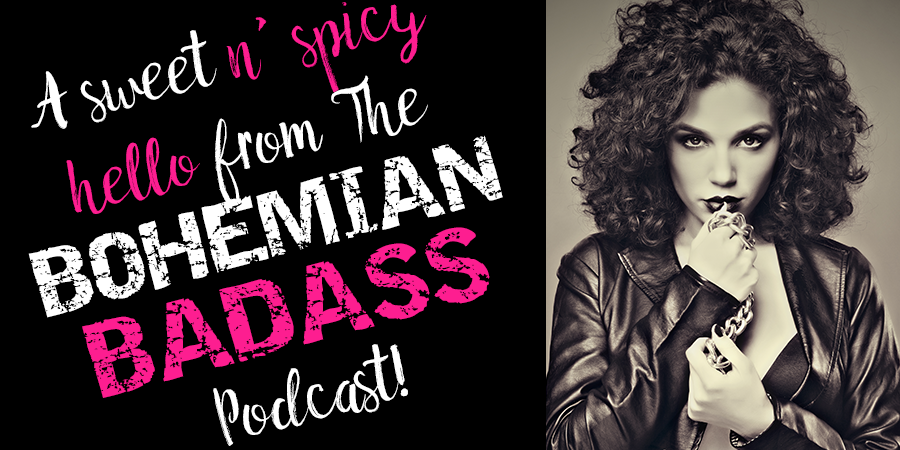 ---
Welcome Creative Badasses! In this episode, I totally kick-off the podcast with an introduction to not only the podcast, but also to The Bohemian Badass as an entity. We'll also talk about the f'empire that The Bohemian Badass is a part of, its sister subsidiaries, and the big momma of them all: Rebel Ragdoll! Here's a warm, sweet-and-spicy hello and welcome from us to you!