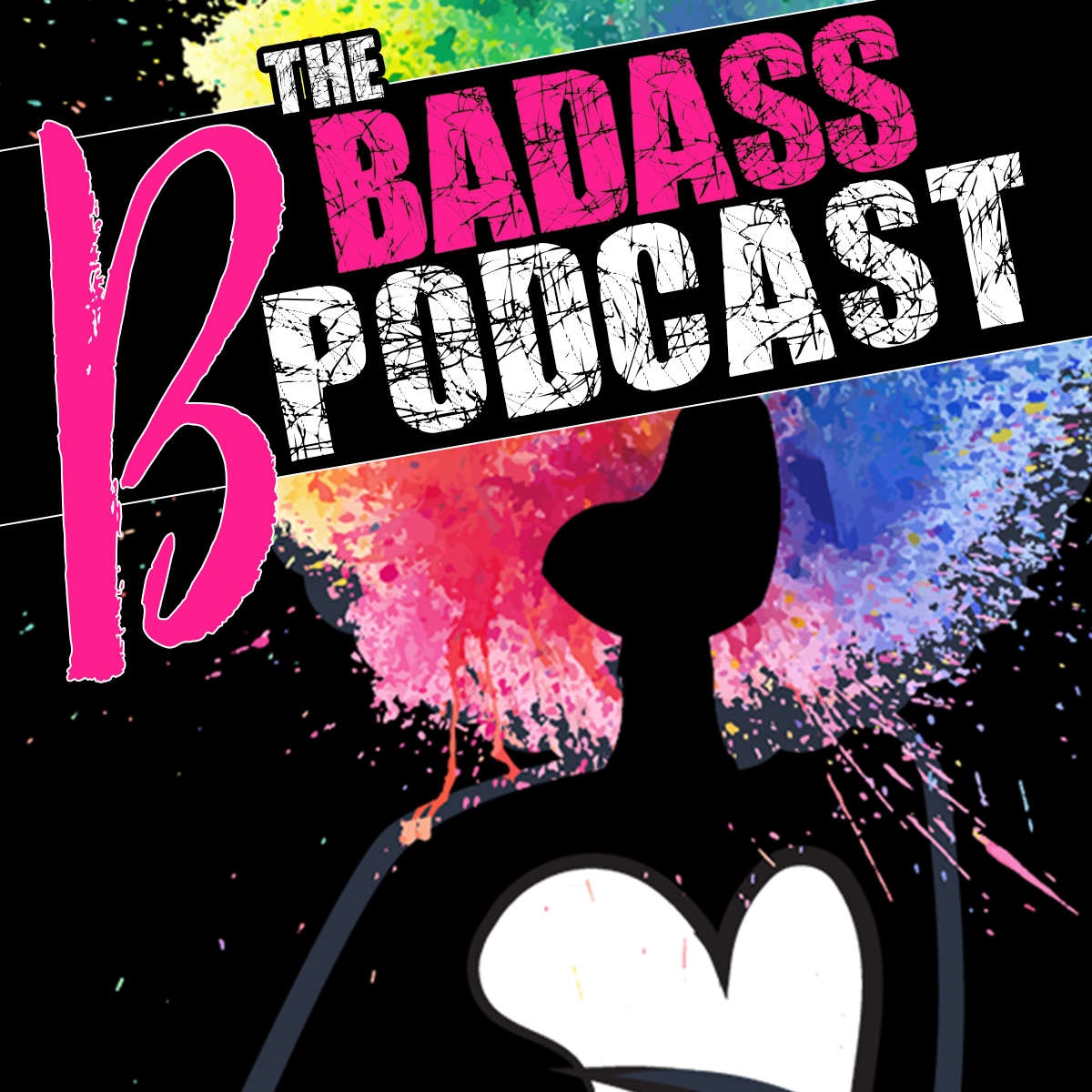 CRUSH

YOUR FEARS.
MAKE

EPIC

ART.
BE

BADASS

.
Welcome to The B-Badass Podcast, where we're taking a wild journey into creating our own indie novels, scripts, films, and games with reckless, badass abandon!
I created the B-Badass Podcast to help women create, inspire, lead, and make a living with their art across all different kinds of media.
It's my mission to help you launch your creative f'empire and build the creative life you want to live, whether you're a novelist, screenwriter, filmmaker, game designer, all of the above, or more!
So let's get BADASS.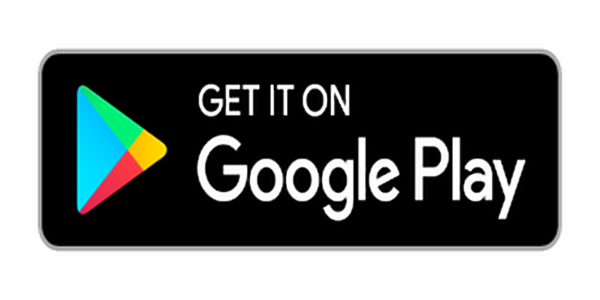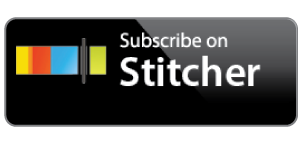 When you get a moment, I'd LOVE for you to leave me an honest rating and review on iTunes by clicking here. Your voice will boost the show and its ranking in iTunes and will help other creative badasses like yourself find it! Thanks SO much, and enjoy the show! 😉
Episode #1: 


Welcome to the Bohemian Badass & to The b-badass podcast!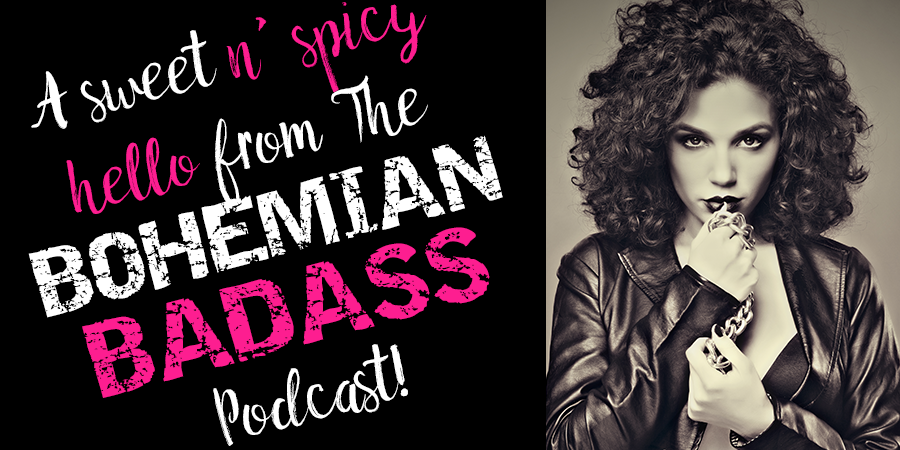 WHAT'S BADASS: In this episode, I totally kick-off the podcast with an introduction to not only the podcast, but also to The Bohemian Badass as an entity. We'll also talk about the f'empire that The Bohemian Badass is a part of, its sister subsidiaries, and the big momma of them all: Rebel Ragdoll! Here's a warm, sweet-and-spicy hello and welcome from us to you!