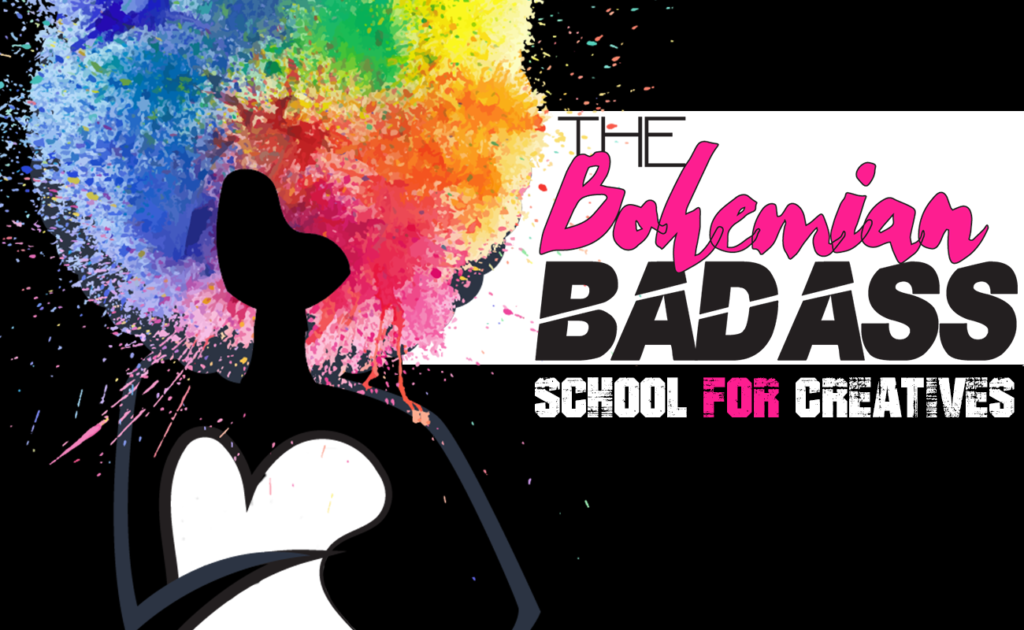 ---
Get endless, unlimited, and FOREVER access to ALL courses, books, tutorials, physical products, merch, and masterminds that The Bohemian Badass has to offer… at ONE modest subscription price!
Glove up, and get ready for your personalized training at The Bohemian Badass School for Creatives!
COMING LATE 2018 / EARLY 2019!
STAY TUNED. STAY BADASS.